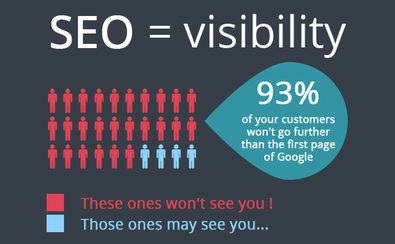 When is the last time you used the yellow pages or a newspaper to look for specific services or businesses? If you are like most of us, the first place you turn is to the Internet. We all look online to find specific services or local business providers.
Is your business being found in the various search engines like Google or Bing, or in directory listings like Yelp? If not, you are losing profitable customers to the competition.
Contact us today to understand more about the benefits of website SEO for local business. You can also reach out to request an SEO Evaluation of your site.